USE OR LOSE !!!!
USE OR LOSE….
MAXIMIZE YOUR 2012 DENTAL BENEFITS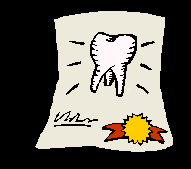 Yes, it is that time!  Be aware of your remaining dental benefits for 2012 and take advantage of using them now!  WHY…..
YEARLY MAXIMUM
DEDUCTIBLE
PREMIUMS
FEE INCREASES
DENTAL PROBLEMS CAN BECOME WORSE
Our economy is changing.  Benefits are being reduced and employee
out of pocket costs are increasing…
Ask Anderson Family Dentistry to assess the status of your current dental benefits.
Inquire about available payment options.
We are here to help you obtain optimal dental health!!