Contact Us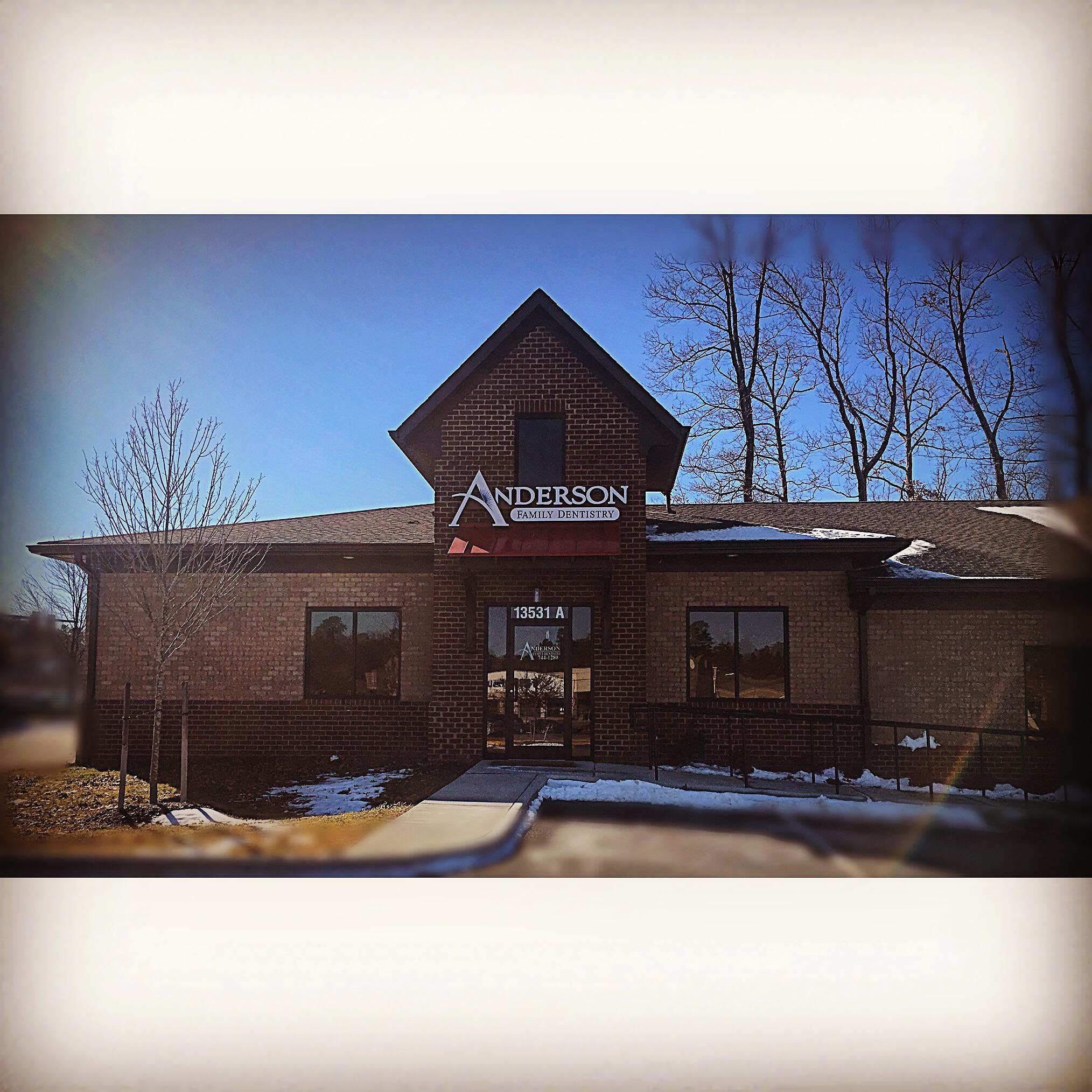 Thank you for taking some time to view our website. We welcome new patients and hope to see you soon. If there is any further information we can provide or if you would like to set up an appointment, please give us a call today!
Phone:
(804) 744-1280
Hours:
Monday – Thursday
7:15 a.m. to 5:00 p.m.
Location:
13531 Waterford Place, Suite A,
Midlothian, VA 23112
Patient Forms
We have provided downloadable patient forms to make your next visit more convenient.